The effective sterilization of ultraviolet rays needs to meet certain requirements. Li said that pay attention to the wavelength, dose and time of ultraviolet light sources. That is, it must be the deep ultraviolet light in the UVC band with the wavelength of 280nm. The irradiation dose and time of different bacteria and viruses should be satisfied, otherwise it can not be inactivated.
"Through this epidemic, people will pay great attention to the UV deep UV LED, especially the public health and safety of people, which provides a good development opportunity for the UV deep ultraviolet LED." Li Jinmin said.
From the current application, deep UV LED is widely used in water purification, air purification, biological detection and other civil fields. In addition, the application of UV light source is far from sterilization, and has a broad prospect in many new fields such as biochemical detection, sterilization medical treatment, polymer curing and industrial photocatalysis.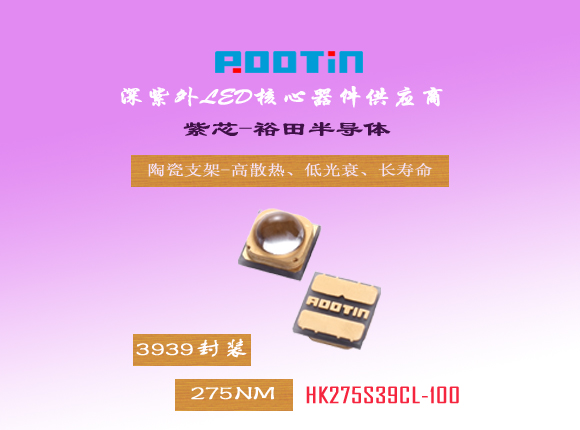 Deep UV LED technology innovation is still on the way
Although the prospect is bright, it is undeniable that deep UV LED is still in the early stage of development, and the optical power, luminous efficiency and service life are not satisfactory. Uvc-led products need to be further improved and mature.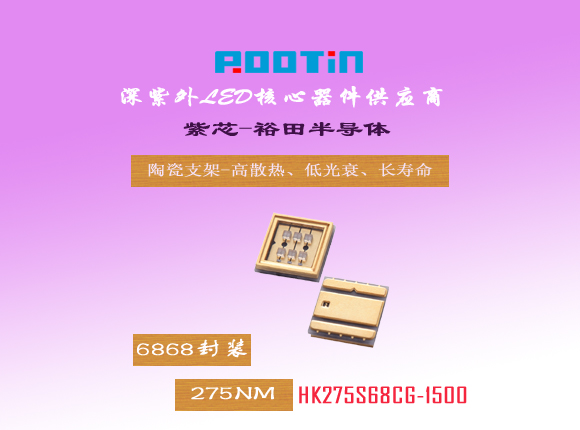 The primary technical bottleneck of deep UV LED industry is epitaxy, which needs the support of deep UV MOCVD equipment" The existing 1700 MOCVD devices for blue LED epitaxy in China are not suitable for deep UV LED He said that deep UV LED still faces many challenges in technology, from core materials to device technology, and the breakthrough and progress of industrial technology is the foundation of market development.